We go to great lengths to source, attract, recruit, develop and retain the best talents for ourselves and for our clients.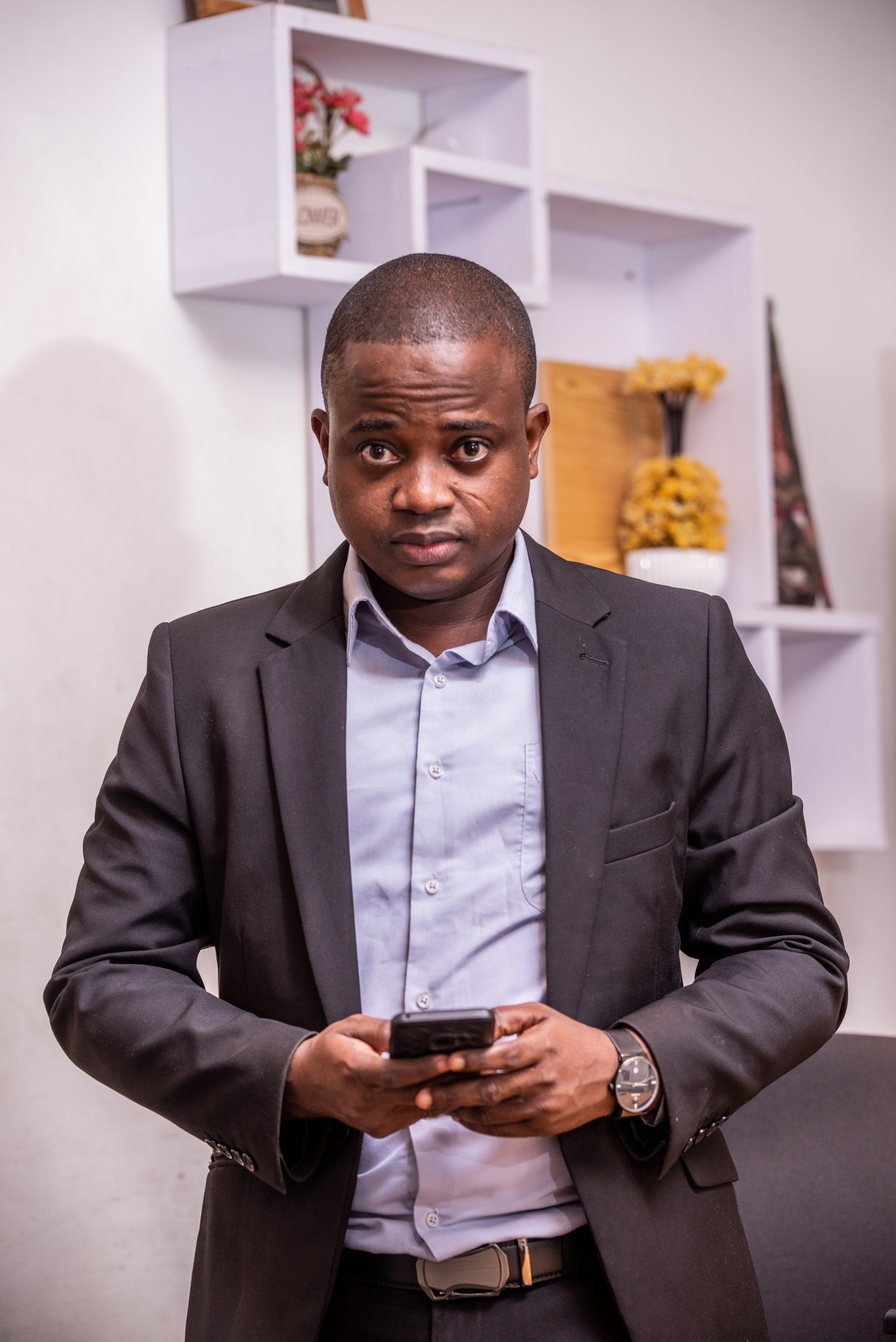 Geeksvillage is constantly looking to hire for ourselves and our clients. Over the years, our clients has  trust us to get the best talent for them.
We do not charge you any fees to get you a job either with geeksvillage or with any of our clients.
We only hire for clients that we trust and verified. This means we make sure that the job is authentic.
We only give you access to jobs that will help you grow your career. Helping you build sustainable future.
Don't miss out on new jobs or exciting opportunities. Let us notify you every time there is a new recruitment exercise.